Heating
Keep your family or employees cozy and warm with professionally installed and serviced heating systems. We have experience with a variety of heating systems including boilers, heat pumps, as well as gas, propane, and forced air furnaces. If you're having issues with any of these systems, or are looking to upgrade to a more efficient unit, don't wait to contact a qualified service provider such as SubZero to keep your home or business comfortable all year long.
Contact us today to get started. We are dedicated to providing quality craftsmanship and materials while working efficiently to complete the job quickly and save you money.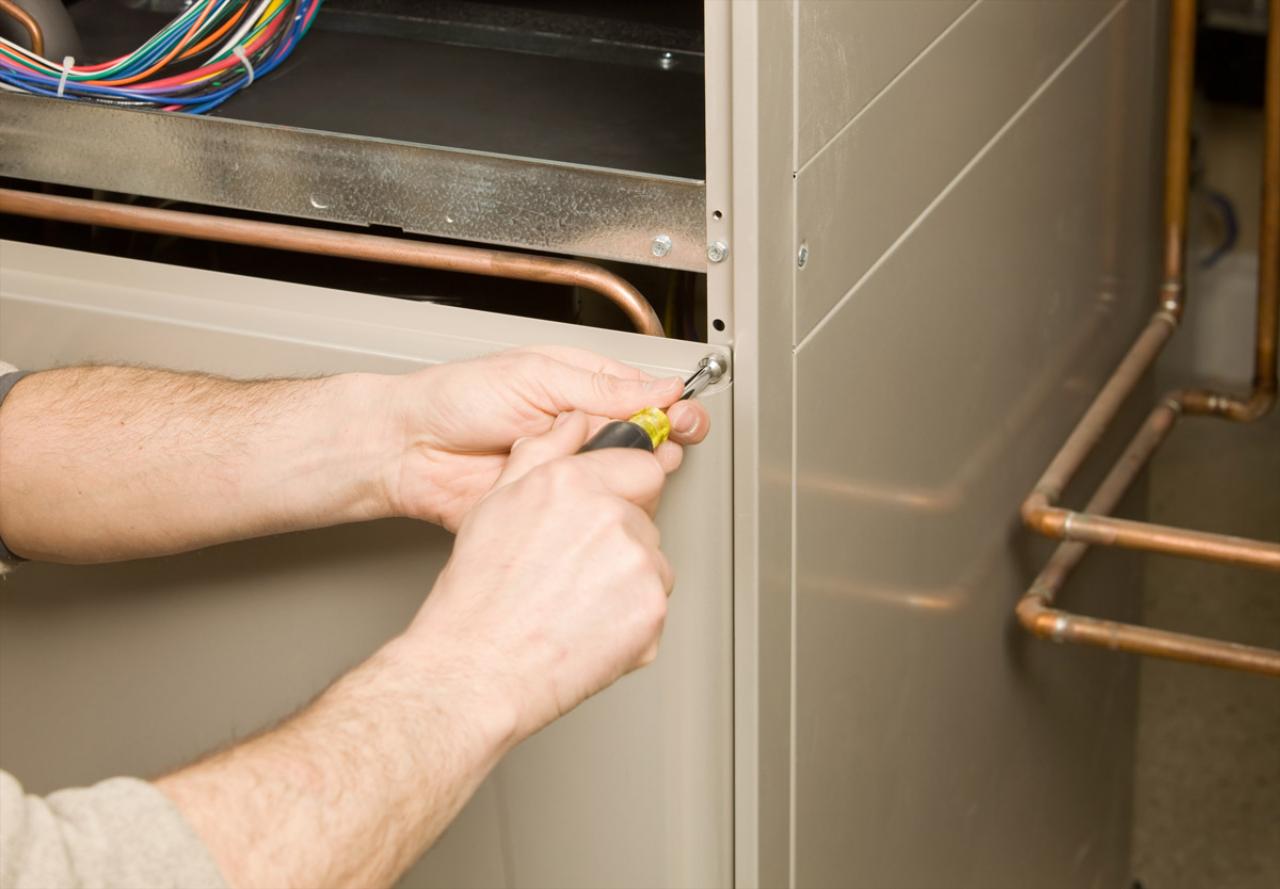 Cooling
Don't lose your cool. Contact an experienced contractor for all your HVAC repair needs. During the hot, humid local summers, the right air conditioning system will help to maintain the comfort and health of you and your family, employees, and customers. For those suffering from outdoor allergy symptoms, an air conditioning system helps bring a measure of relief.
With several years of experience in the heating and cooling business, SubZero will help select the right system to keep you cool, cozy, comfortable, and to help you save money. Contact us today for more information or to get started.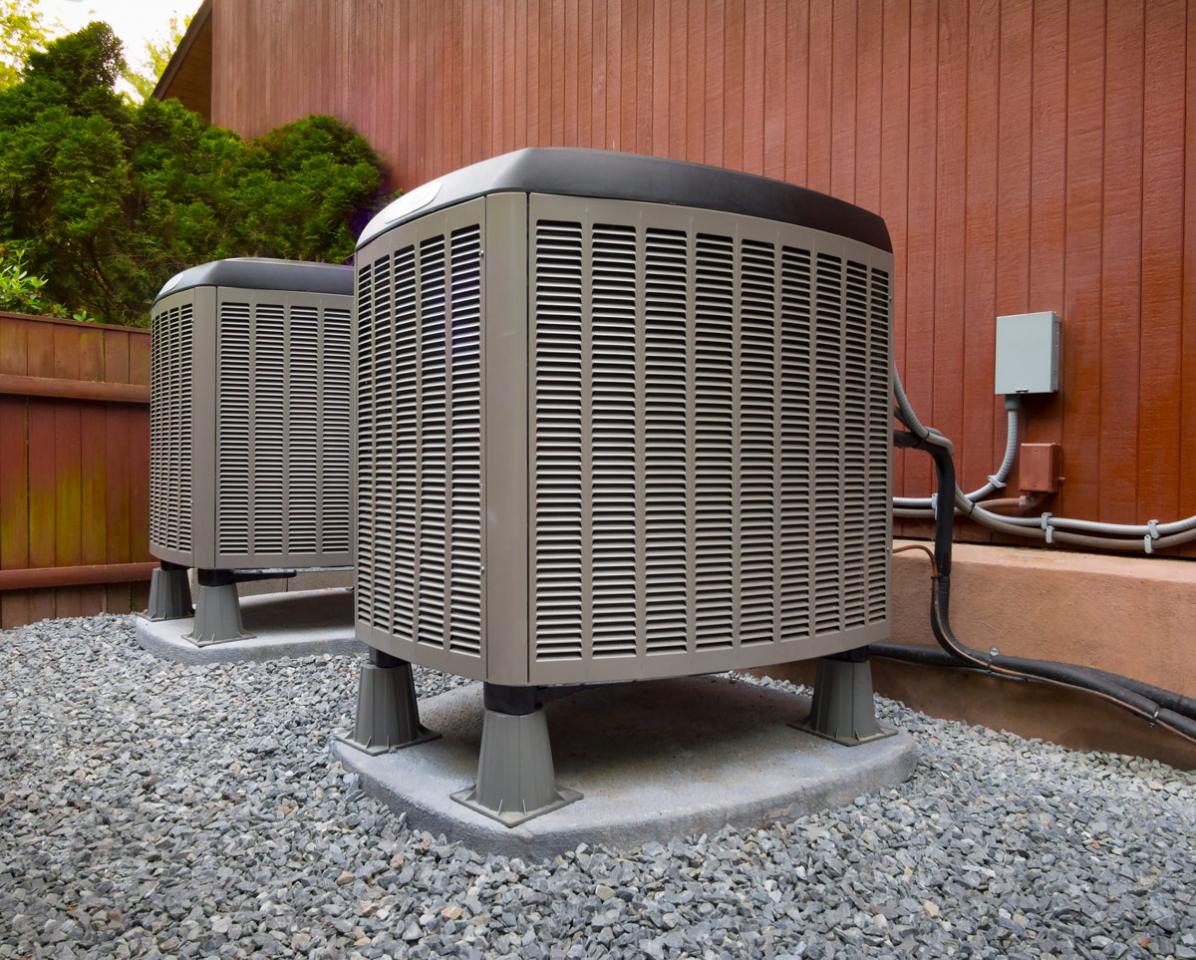 Solar
The harsh summer heat and cold winter nights we witness in the local area offer some unique challenges to keeping your home or business comfortable all year long. SubZero brings years of experience in the solar panel industry keeping our clients comfortable and cozy to each and every job we do.
Whether you're looking for an solar panel installer for a new construction project, updating systems for your remodel or renovation, or need service or repair on your existing equipment, we're here to meet and exceed your expectations. Contact us today with your questions and work with our knowledgeable, courteous staff on all your HVAC needs.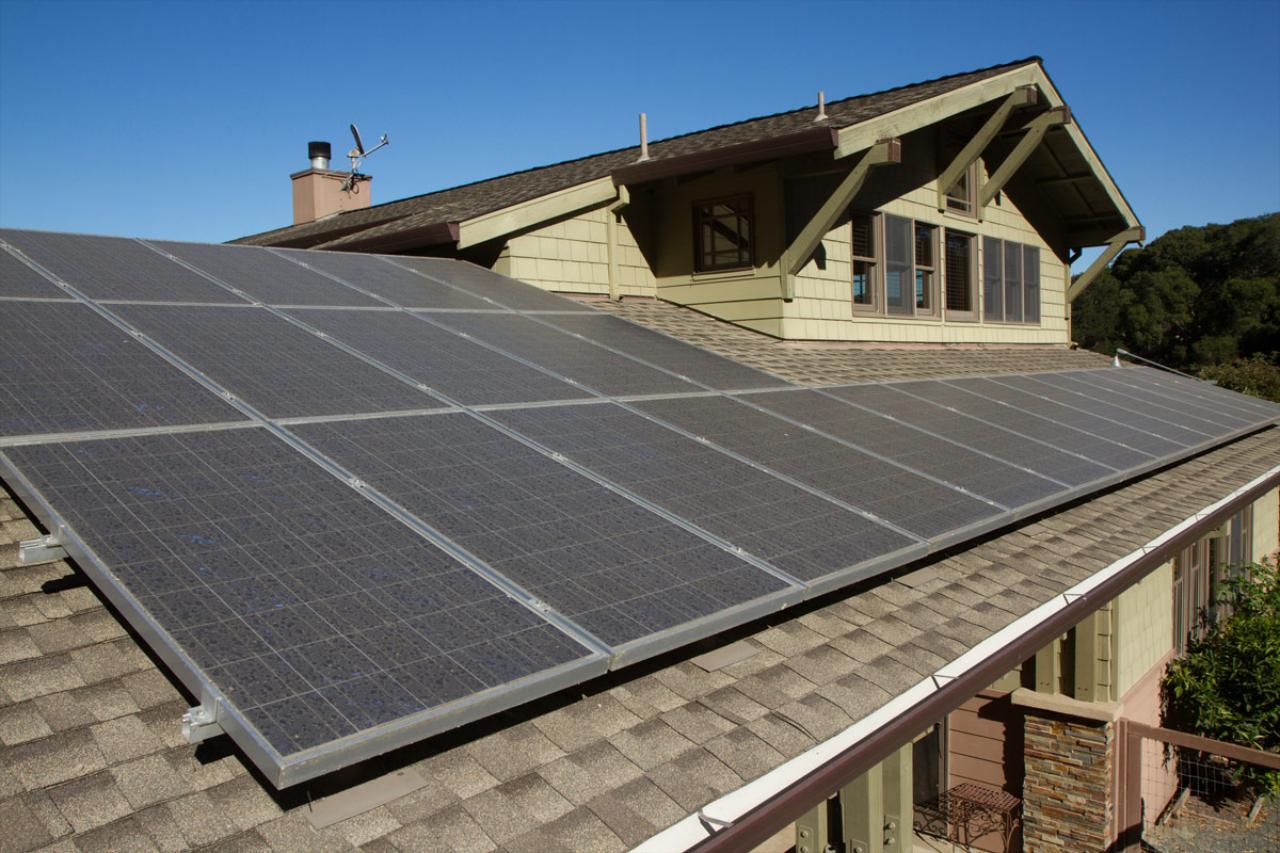 Ventilation
Our experienced team offers knowledgeable sales for a variety of HVAC needs. We're here to help evaluate your air handling unit needs and help select the right system for your budget. We are also here to help keep your existing systems working and can assist with products like air registers, diffusers, filters, and so much more.
Let our team help save you money with all your heating and cooling needs while delivering superior customer care. Contact us today with your questions, HVAC projects, or to schedule a service appointment.